SCX Digital System Master/Slave Cable

Our shielded SCX Digital System Master/Slave Cable replaces the standard non-shielded cable as provided by SCX to connect your master and slave units together for racing more than three cars at a time. Our cable comes complete with shielded cable and shielded connectors on each end. And it's longer too! The absolute best cable you can get for your system.

Buy your track the cable it deserves.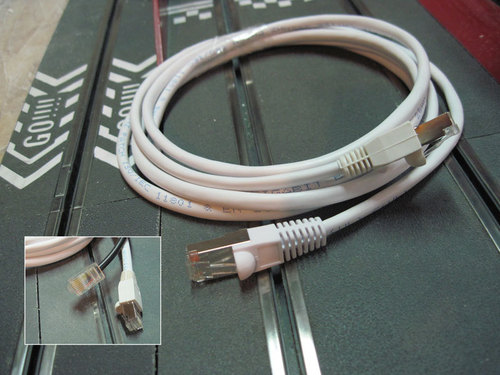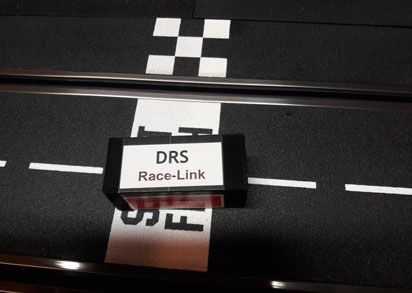 Carrera D124/D132 Track Jumper Clips

A slot car track can lose condutivity between sections over time. You may notice cars slowing in some areas as connections start to degrade, even coming to a stop. Our Carrera Track Jumper Clips are the ideal solution for the do-it-your-selfer to prevent current loss and "flat spots" around your track. Track clips easily connect to your Carrera track sections providing excellent conductivity for smooth and consistent power throughout your circuit. For best results we recommend a jumper cable (8 clips) for every 10-12 track sections.